Artists in Residence
The East Wing of the main house has been converted into a number of artist studios. The Artists in residence often host small events and open studio days.
Ben Mcleod
Ben paints as a response to living, working and walking in the landscape. Often composing paintings with thick, textured paint – loosely applied. Conveying a sense of place, the physical process of mark-making is an engagement with the environment – a visual diary of interaction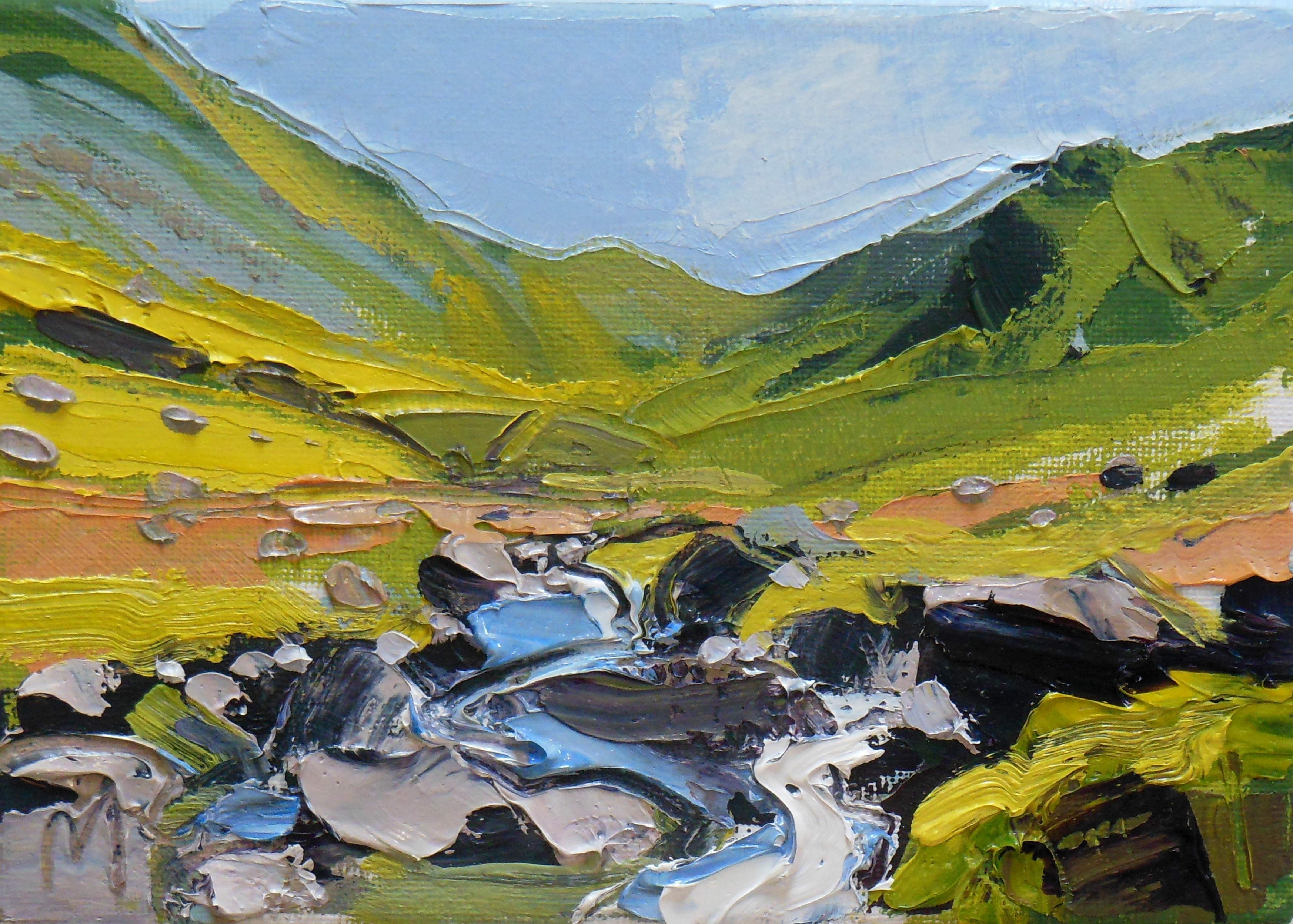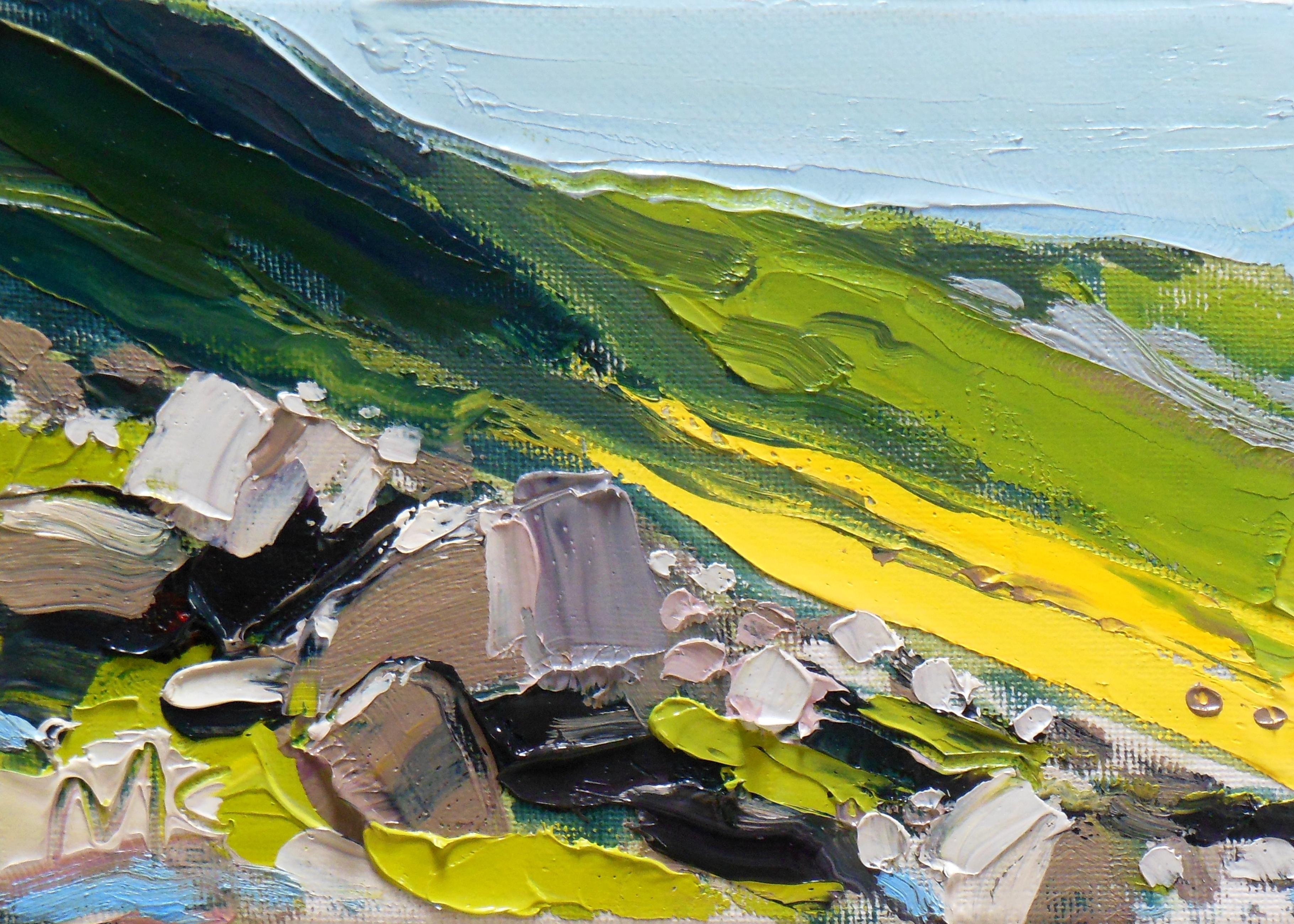 Jessica Elleray
Emerging artist Jessica Elleray received her BA Hons in Fine and Creative Writing from Lancaster University in 2017 and is currently completing her Masters at the University of Glasgow. Awards to date include the Dean's Fine Art Prize, 2017 and the Chrysalis Arts Bursary and Development program 2018-2020. Her work is inspired by heritage narratives and archaeology which she expresses through sculpture, painting and installation depending on the needs of each project. Jessica's techniques are highly textural and unusual, playing with copper and chemical processes to make evocative work which tells a story.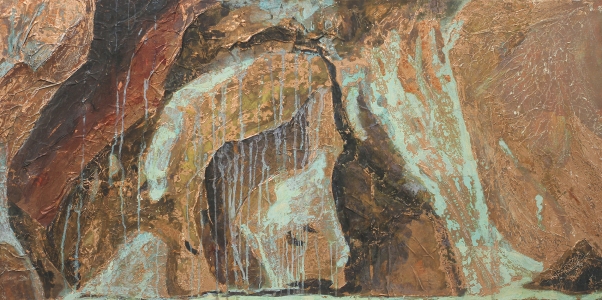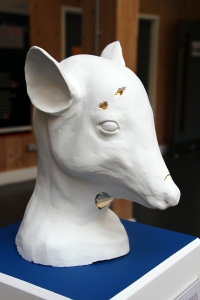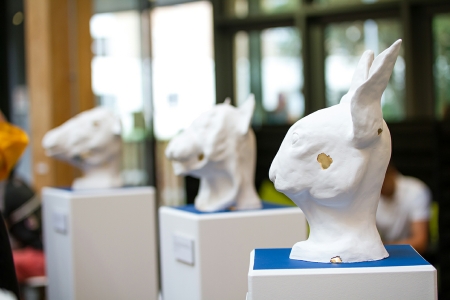 Fiona Clucas
Fiona Clucas was born in Lancashire into a creative family where her artistic temperament was influenced by her mother's discipline as a potter and painter. Her love of animals inspired portraiture in pastel, and the countryside came to influence her landscape drawings and paintings. From a young age she knew she wanted to go to Art College, and she attained her BA in Fine Arts (Painting) from Gloucestershire College of Arts and Technology in 1985. Fiona has lived in Cumbria since 1994. A member of The Lake Artists Society since 2006, she was elected into full membership of the Society of Wildlife Artists in 2013.
Lara Clahane
I hand throw decorative and functional domestic pots in stoneware and porcelain. With decoration inspired by the local landscape, I hope they delight the heart, hand and eye to enhance everyday living.
Danny Clahane
From his studio in Kendal, Cumbria Danny creates work primarily in stone for exhibition and to commission, completing various projects including work for the Open University ,Tyne Tees Television and many public and private commissions